our challenges
Quality, Health, Safety, Security & Environment
Vital wealth !
Sahti Ras Meli = Health is my capital
This is a project driven by our Human Resources department and our top management team, to achieve the following:
To encourage our people to play sports on a regular basis.
To encourage our people to comply with the guidelines of respect and safety.
To offer bonuses for our people with exemplary behavior and attendance.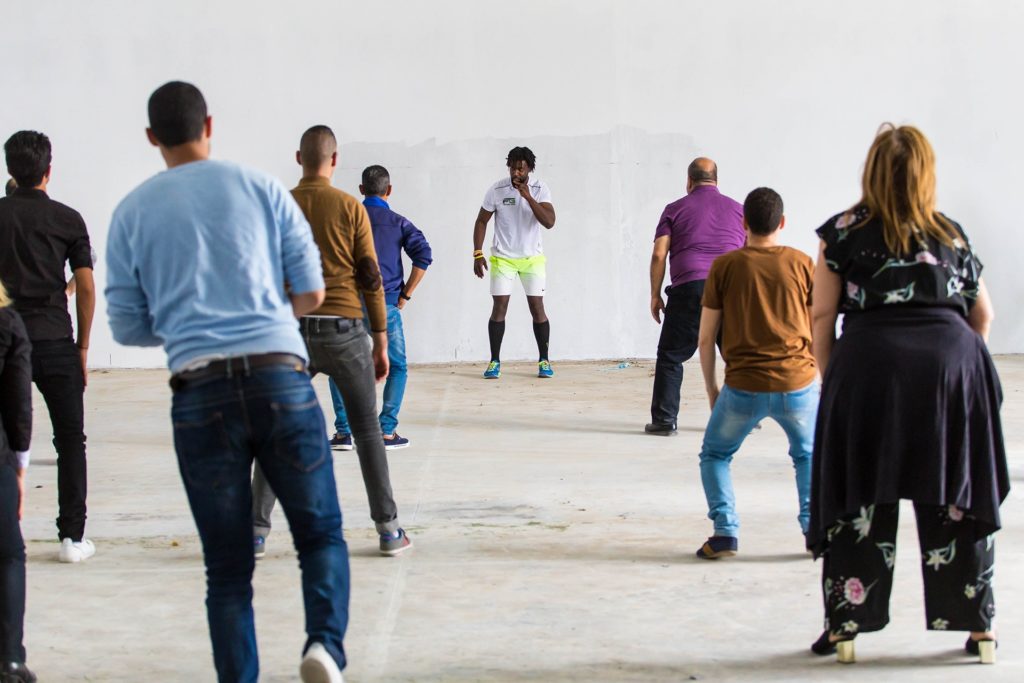 AMA GROUP
Quality First Safety Before
We work to minimize the incidence of work-related accidents and place all our companies at the cutting edge of quality, health, safety and environment (QHSE).
Our statistics reflect our actions
certification
Our engagement
Placing quality, health, safety, and the environment at the center of all of our activities (QSSE) to :
Our success depends on our capacity to efficiently anticipate and address our customers' needs.
We encourage our employees to take initiatives and hold them accountable for their work.
We support our employees through regular training.
Contact Us
Adress : N°1 Rue Mohamed Moaala
Mutuelleville 1082 Tunis – TUNISIA
Phone+216 39 159 556 / +216 71 782 588/ 71 782 589
Fax : +216 71 782 662
Email : contact@amagroup.tn